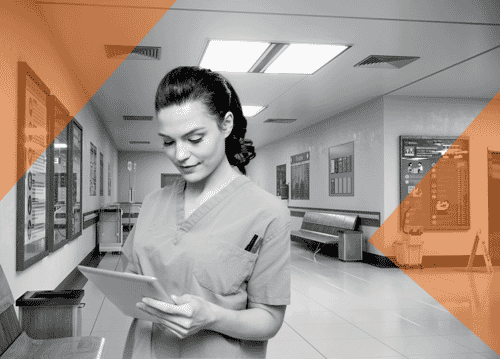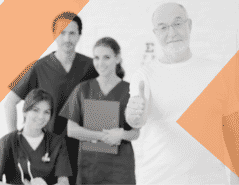 Legion Building Services
50+ Years of Experience.
Legion is experienced in healthcare ambulatory cleaning management, understanding the balance between the disinfection needs of patient care and higher productivity rates when compared to a full inpatient hospital. 
Legion aims to provide support for a comprehensive approach to ambulatory care by providing Safety, Quality, Compliance, Trust.
Legion, a Xanitos Subsidiary.
Xanitos, a leading provider of hospital housekeeping management, patient transport, and linen and laundry services, acquired Legion Building Services in 2022. With this strategic acquisition, Xanitos expanded its expertise and service offerings beyond hospital environments to include cleaning capabilities for offsite and outpatient facilities.
Mission.
Legion will provide cleaning equivalent to the hospital's practices and quality, to all the facilities.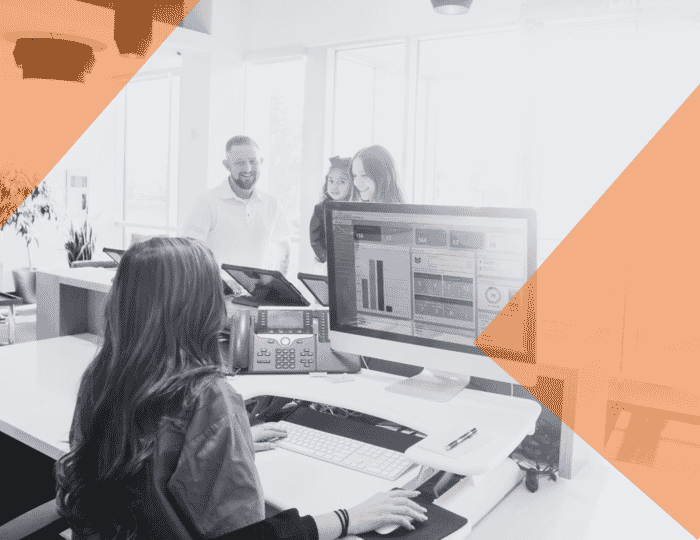 Safety

The safety of our teams and our patients is Legions number one priority. To ensure the long-term safety of the communities we serve, we've implemented comprehensive safety training and education, the appropriate cleaning chemicals, and thorough quality assurance.
Quality

Outpatient facilities require greater quality and service than traditional commercial buildings given the services provided and volumes expected. To ensure that quality and service is being met, Legion management performs regular quality inspections that are documented with reporting available to our clients.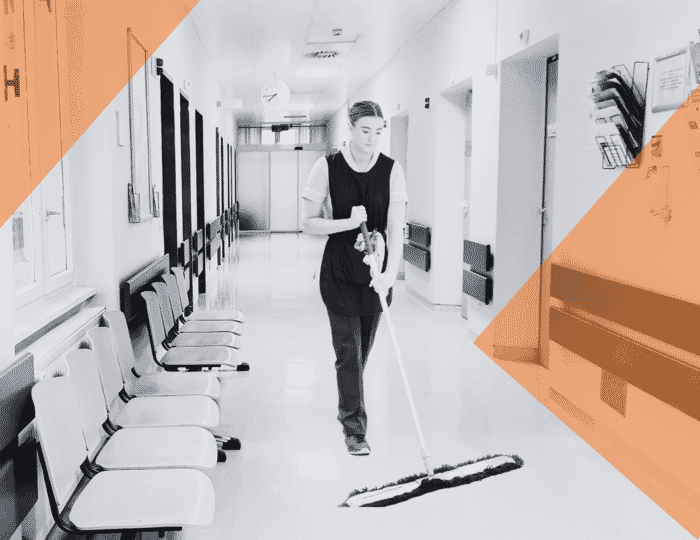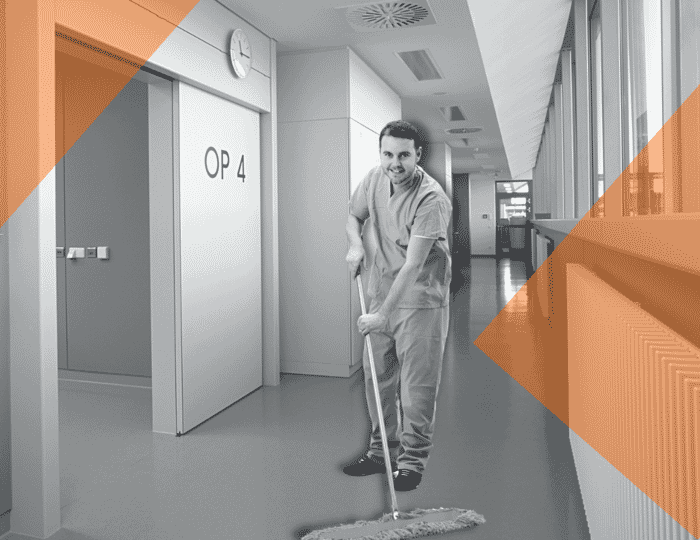 Compliance

Compliance and Regulatory Readiness.  Meeting the regulatory needs of TJC, DNV, OSHA and DOH, Legion follows industry standard environmental cleaning practices by implementing policies and training procedures to prevent the spread of healthcare acquired infections (HAIs). These cleaning practices promote consistent and standardized cleaning procedures that extend beyond routine cleaning for all our partners' facilities.
Trust

Legion is a specialist in the healthcare ambulatory facility cleaning industry, backed by over 50 years of healthcare cleaning experience. We have a proven track record of improving quality, service, and the patient experience while enhancing clinical and operational efficiency.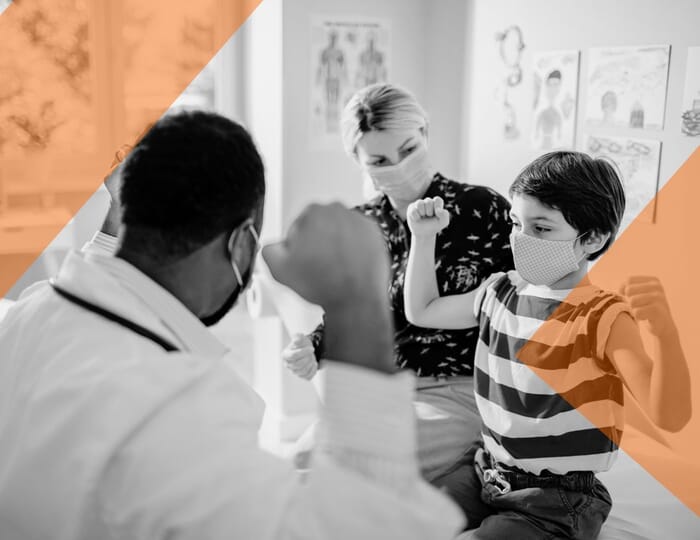 Contact Us
Learn how our team of specialists can provide a safer environment for your ambulatory cleaning facilities.